Home Building Company in Lake Geneva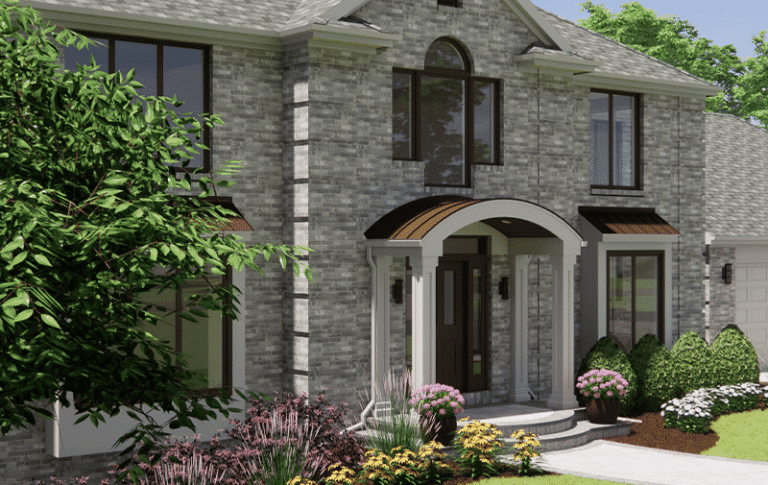 Best Home Building Company in Lake Geneva
Looking to build the home of your dreams? Lotz Custom Carpentry is the best home building company in Lake Geneva. With many years of combined experience, our team is here to help you every step of the way.
Here, we offer full-service home building, with support every step of the way. From design to location and development, we want you to be happy with the final results., and with the journey! It's your home, and we're the guests.
If you're in the counties of Walworth, Kenosha, McHenry, or Lake, we're here to serve you and bring the vision of your custom home to life.
Contact our team today to get your project started!
Outdoor Designs
Learn More
Custom Home Building Company in Lake Geneva
At Lotz Custom Carpentry, our clients are our top priority and we're dedicated to making your dream home a reality. Our process is all about collaboration, making sure that your home aligns perfectly with your vision.
To achieve this, our highly skilled team pays close attention to your preferences, and our design team transforms those ideas into action. Our ultimate goal is to give you the home you've always dreamed of, one that's uniquely yours and tailored to your wants and needs.
We understand the important role of homes in our lives, as they are spaces where cherished memories are created and where we find comfort and solace. We are genuinely excited to have the opportunity to assist you in the journey toward your new home, a place that will hold a special spot in your heart for years to come.
At Lotz Custom Carpentry, it's not just about constructing houses; it's about building dreams and creating spaces where you can truly live your best life. We can't wait to be part of this exciting journey with you as we work together to bring your vision to life in a home that's uniquely yours. Get in touch with us today and let us be your home-building company in Lake Geneva!
Contact Us
Our Work