Home Remodel in Lake Geneva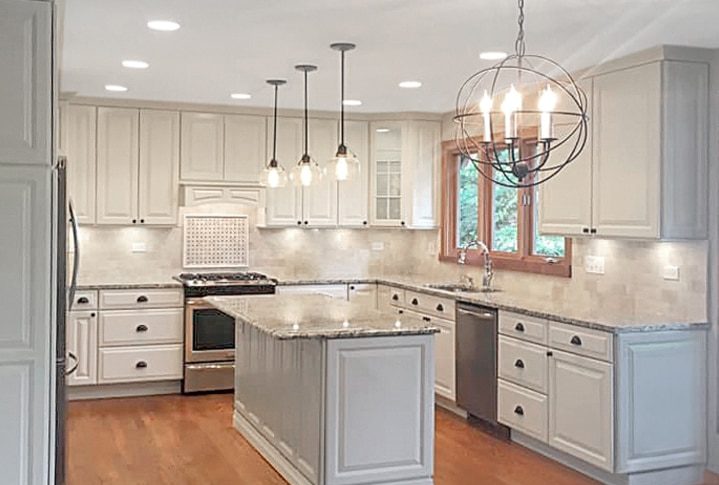 Most Reliable Company for Home Remodel in Lake Geneva
When looking to undertake a home remodel in Lake Geneva, you want to make sure that you've chosen a company you can trust.
Lotz Custom Carpentry is your respected & professional custom carpentry company with the experience and talent to reinvigorate the space of your dreams.
We'll start your project at the planning stage, then comes design.  After that, the building stage starts with your hand-crafted custom carpentry. We'll use licensed and insured subcontractors to complete your home. Whatever project you have in mind, we can make it a reality!
We service the counties of Walworth, McHenry, Kenosha and more with over 45 years of experience. We'd love to bring the vision of your remodeling project to life.
Our team is ready to get your project started! Give us a call.
Live, grow, entertain & relax BETTER in your remodeled home. 
Professional Home Remodel in Lake Geneva
Been living in your house for a while and looking to reinvigorate your space? Lotz Custom Carpentry is here to make your home remodel in Lake Geneva a breeze! Our team is full of experts who will be with you every step of the way.
Not only do we bring experience to the job site, but our team also comes with enthusiasm to bring your vision to life. Creating dream home remodels is something we take a lot of pride in, and seeing how thrilled our clients are to live in their completed home is the reason we continue to do it!
Remodeling your home is an effective way to bring life to an area of your home or even utilize unused space. Here at Lotz Custom Carpentry, we provide our customers with the finest hand-crafted custom carpentry from start to finish to help with this transformation.
We will be with you from the start of your design all the way through your final inspection, and if there are any hiccups along the way, we'll make it right! Our team will take your vision and turn it into a reality, so you can enjoy your dream home.
Our reviews and comments speak for themselves. When it comes to your home remodel in Lake Geneva, we are the company you can trust. By combining experience with passion, we can create the home of your dreams.
And don't forget to follow us on our Facebook page to keep up with Lotz Custom Carpentry updates!
We are a certified VA approved contractor.
Contact Us
Our Work
Your Go-To for a Home Remodel in Lake Geneva