Home Remodel in Mundelein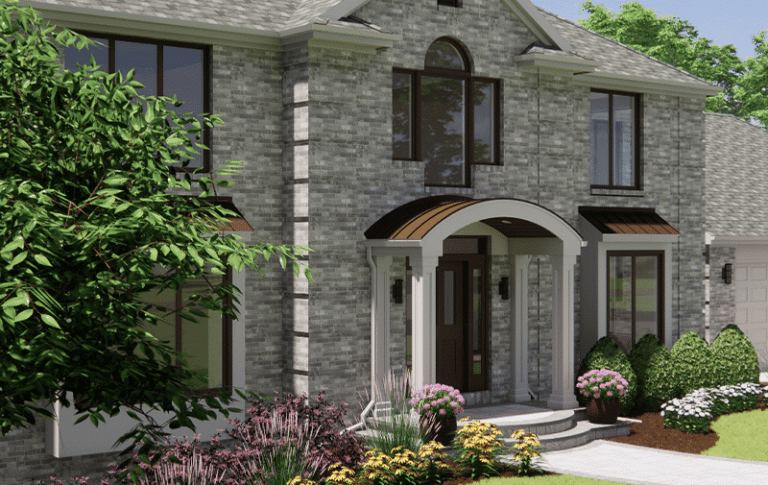 The best Home Remodel in Mundelein
Looking for a reliable Home Remodel in Mundelein? Lotz Custom Carpentry is the go-to company for you! We are a company that you can trust, and know how to remodel the home of your dreams. Our team wants to help you transform your home.
Here, we offer full-service home building from design to location and development. We want you to be happy with the final results. It's your home and we're the guests!
If you're in the counties of Walworth, Kenosha, McHenry, or Lake, we're here to serve you and bring the vision of your custom home to life.
Contact our team today to get your project started!
Mundelein Home Remodel Services
Bought your home with the best location? Created priceless memories in that home? Yet, still, want a refresh? At Lotz Custom Carpentry we offer the best Home Remodel in Mundelein. We aim to create your dream space that completes your vision. We work hand and hand with you to plan and design the space to your wants and needs. You will be part of the process at every step.
Haven't found your dream home yet and want to custom-build one? We are also the team for you!
Contact Us
Our Work