Custom Home Builders in Mundelein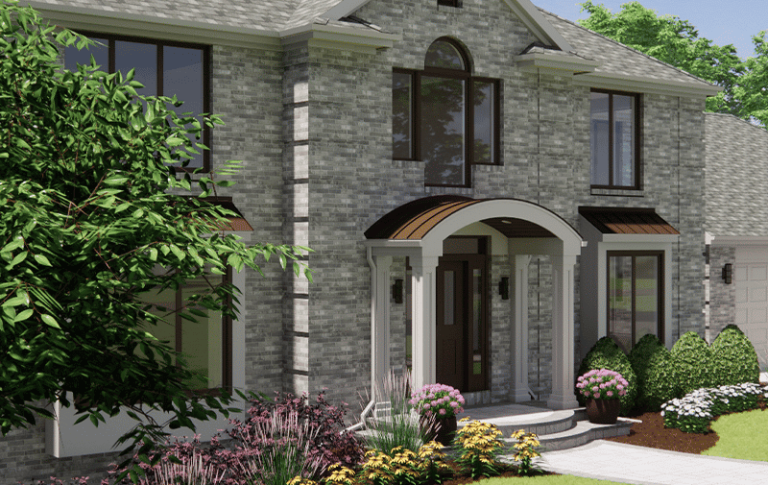 Your Go-To Custom Home Building Company
When looking for custom home builders, you want to make sure that you've chosen a company that you can trust.
Lotz Custom Carpentry is your go-to custom carpenter company with the experience and know-how to create the space of your dreams.
Let us be the team that helps you transform your home. We know we can deliver you a better home, by doing better work.
We offer full-service home building from design to location and development and we want to cater to the homeowner. It's your home and we're the guests!
If you're in the counties of Walworth, Kenosha, McHenry, or Lake, we're here to serve you and bring the vision of your custom home to life.
Contact our team today to get your project started!
Experienced Custom Home Builders in Mundelein
Are you on the look for your forever home? Have you thought about getting a custom home built? When it comes to custom home builders in Mundelein, Lotz Custom Carpentry is the only choice. We're the company that will create a space for you to live, grow, entertain, and relax!
At Lotz Custom Carpentry, we provide our customers with the finest hand-crafted custom carpentry from start to finish. We create better homes for our customers by doing better work. From design, to property location and development, we provide high quality work and a professional attitude.
We start with the design your looking for, and are with you all the way through your final inspection. We want to make sure you're in love with your home and you have all of the features you want
We're the custom home builders in Mundelein that you can trust because we believe in creating a better home by doing better work.
We combine experience with passion and help you create the home of your dreams.
If you're thinking about building the vision of your dream home, don't hesitate to contact the team of professionals at Lotz Custom Carpentry and let them be your group of custom home builders in Mundelein.
And make sure to follow us on our Facebook page to keep up with all things Lotz Custom Carpentry!
Contact Us
Our Work