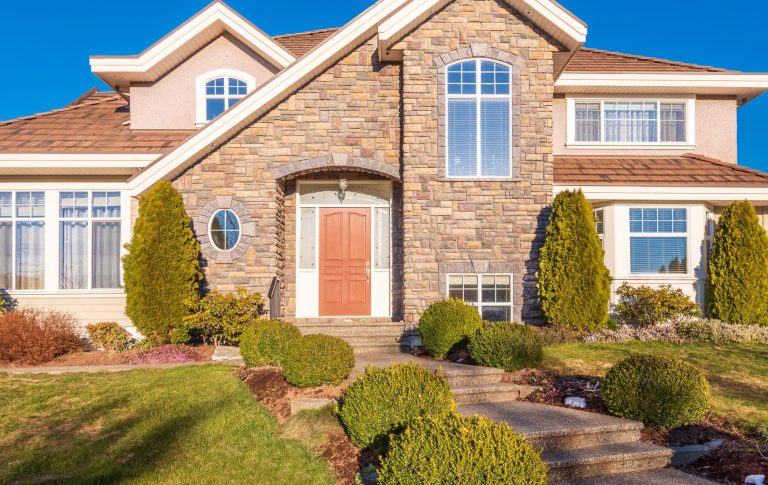 Most Reliable Custom Home Building Company
When looking to build a custom home in Mundelein, you want to make sure that you've chosen a company you can trust.
Lotz Custom Carpentry is your respected & professional custom carpentry company with the experience and talent to create the space of your dreams.
We'll start your project at the planning stage, then comes design.  After that the building stage starts with your hand crafted custom carpentry.   We'll use licensed and insured subcontractors to complete your home.  Whatever size home you have in mind, we can build it!
We service the counties of Walworth, McHenry, Lake and Kenosha and have  over 45 years of experience.  We'd love to bring the vision of your custom home to life.
Our team is ready to get your project started! Give us a call.
Live, grow, entertain & relax in your custom home.
Professional Custom Home in Mundelein
Have you ever thought about building a home? Did you think it was too involved and a big hassle?  Well, don't be afraid to build a custom home in Mundelein.  Lotz Custom Carpentry  is your logical choice, and here's why.
At Lotz Custom Carpentry we provide our customers with the finest hand-crafted custom carpentry from start to finish.
We will be with you from the start of your design all the way through your final inspection. If there's any hiccups along the way we'll make it right!
When it comes to building a custom home in Mundelein we are the company you can trust.  Our reviews and comments speak for themselves.
We combine experience with passion and help you create the home of your dreams.
If you envision that dream of a custom home in Mundelein, bring that dream to life with the professionals at Lotz Custom Carpentry. We would love to make your dream home become your "forever" home!
And don't forget to follow us on our Facebook page to keep up with Lotz Custom Carpentry updates!
We are a certified VA approved contractor.
Contact Us
Our Work